"Nude photography is timeless"
Photography gives me a space to play, a space to imagine the kind of life I want – for myself and for my community. It gives me an opportunity to see the beauty in my life. My work aims to celebrate trans existence and to study identity as a space in constant flux. A big part of what I do is also about humanizing an identity that has been historically marginalized. I love exploring how femininity and masculinity can co-exist in all our bodies outside of the gender binary.
My skills, my confidence, my voice
When I was first starting out, I was shooting a lot of nude photography. I love the timeless element to it. I took pictures of myself, but also of complete strangers. My skills, my confidence and my voice as a photographer have developed. I approach the whole process a lot more thoughtfully now.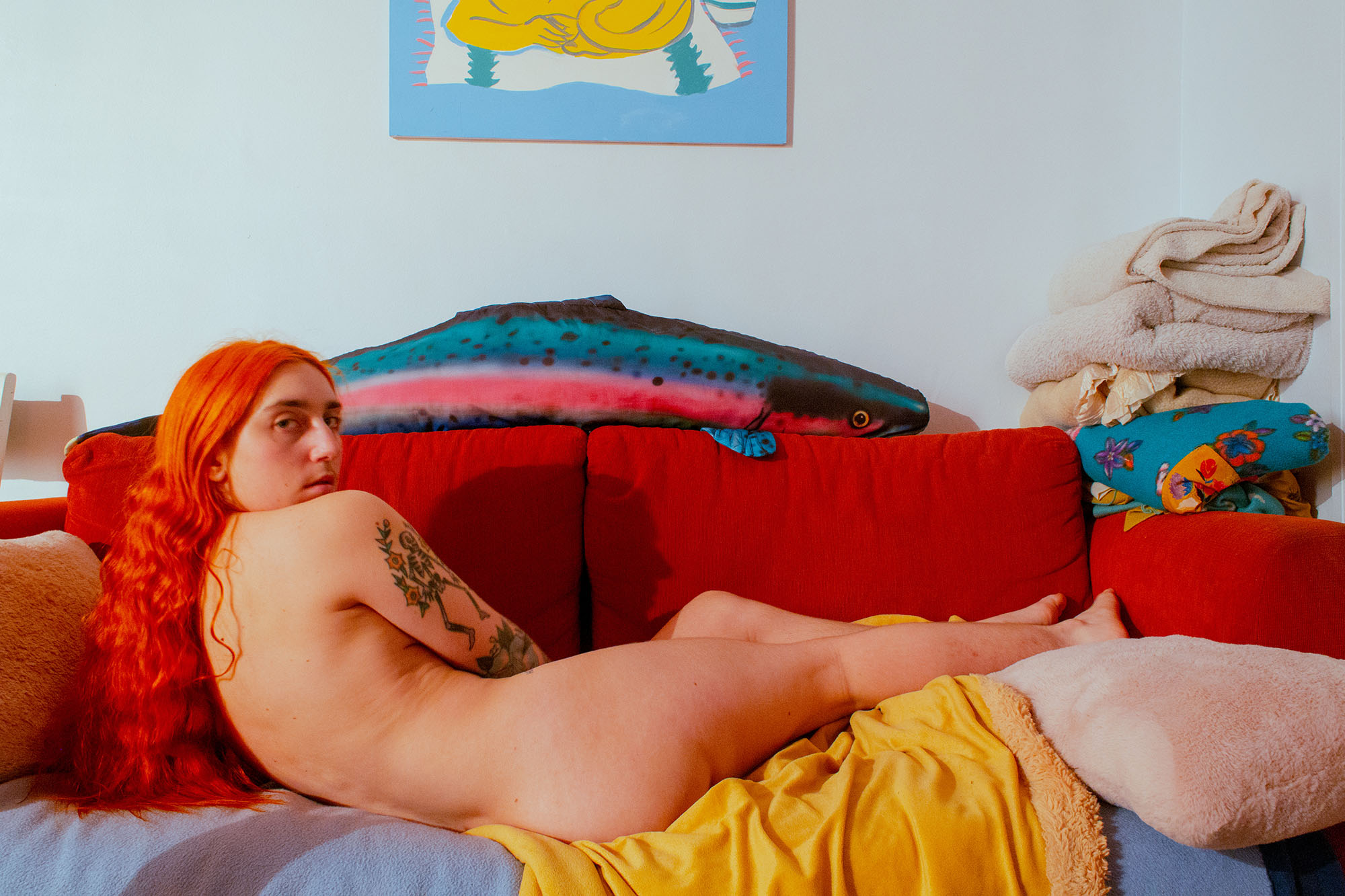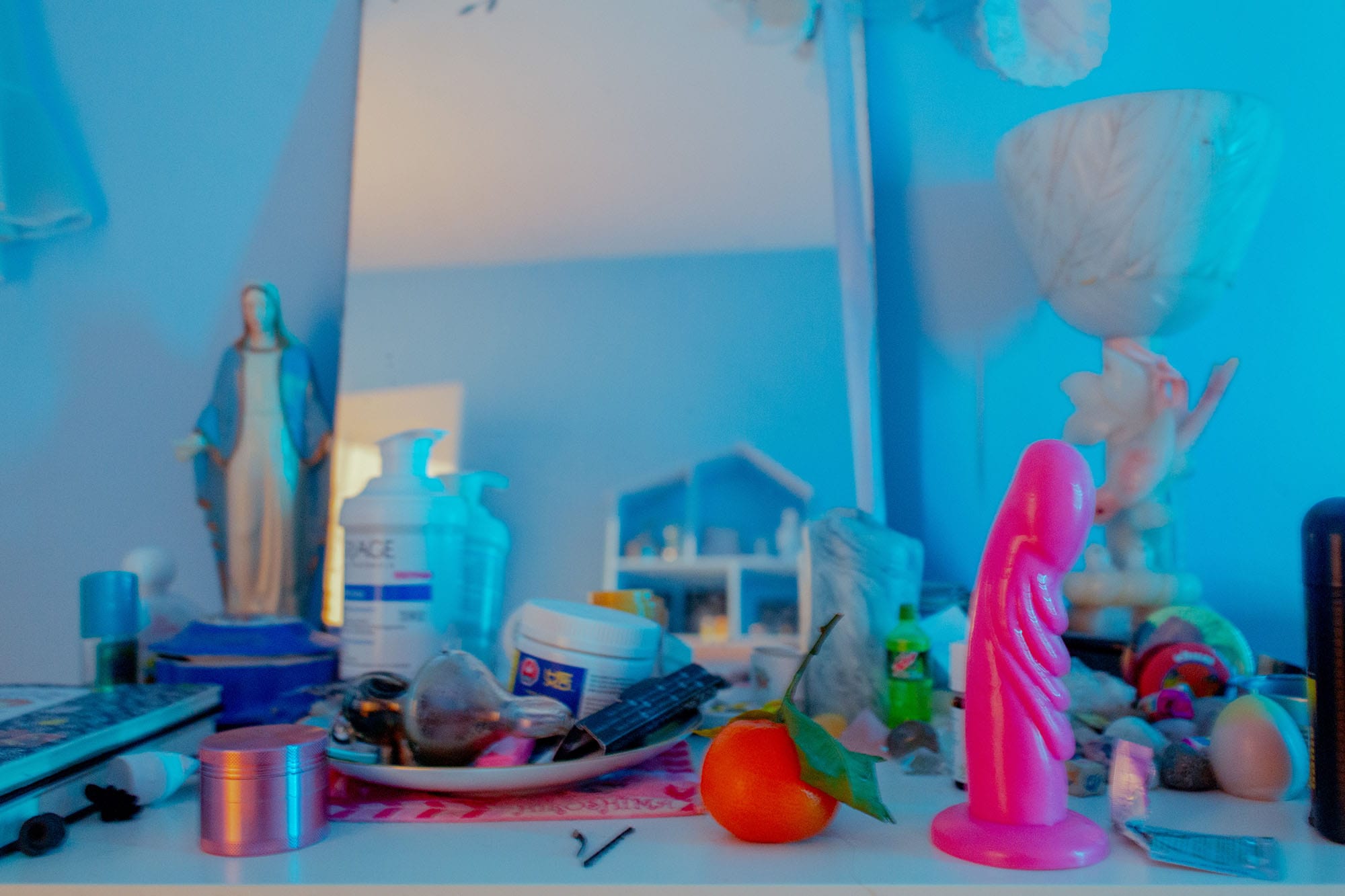 Time is key
I never want to impose my gaze on anyone, so most of the nude work I do nowadays is self-portraiture, or images of my best friend Lucky who I have been photographing for ten years. I think the only answer to trust and intimacy is time. Taking the time to truly know someone, know how they see themselves and how they want to be seen is a key element of my work.
Intimacy and vulnerability
I prefer to work alone with the camera, because it allows for the space needed to create a sense of intimacy and vulnerability. This sense arises when there is an emotional connection between the photographer and the person posing. When I am not photographing my loved ones, I largely photograph people in my immediate community, such as my fellow trans people. It is not just about looking at each other, but rather about witnessing what happens when we see each other.
.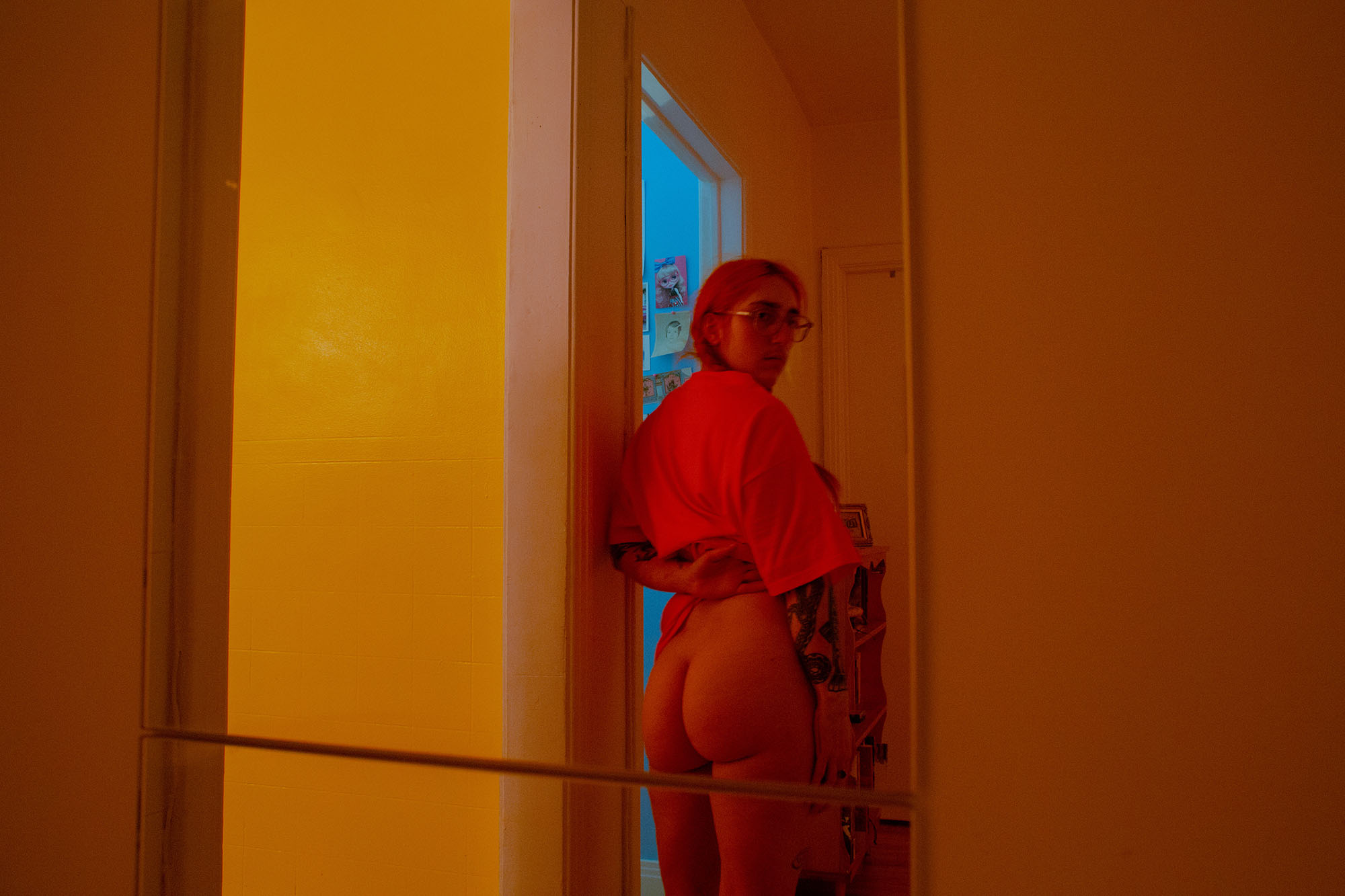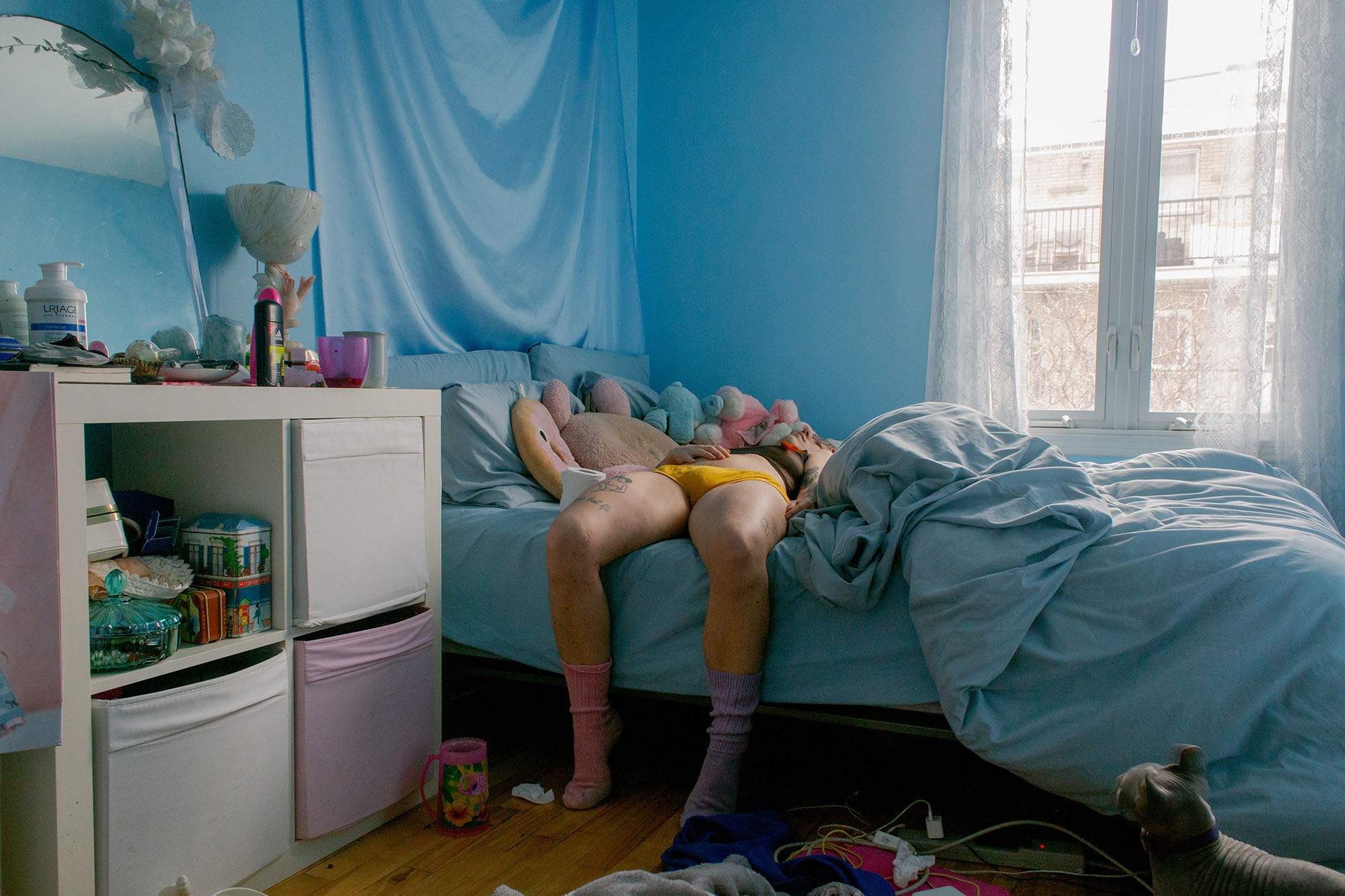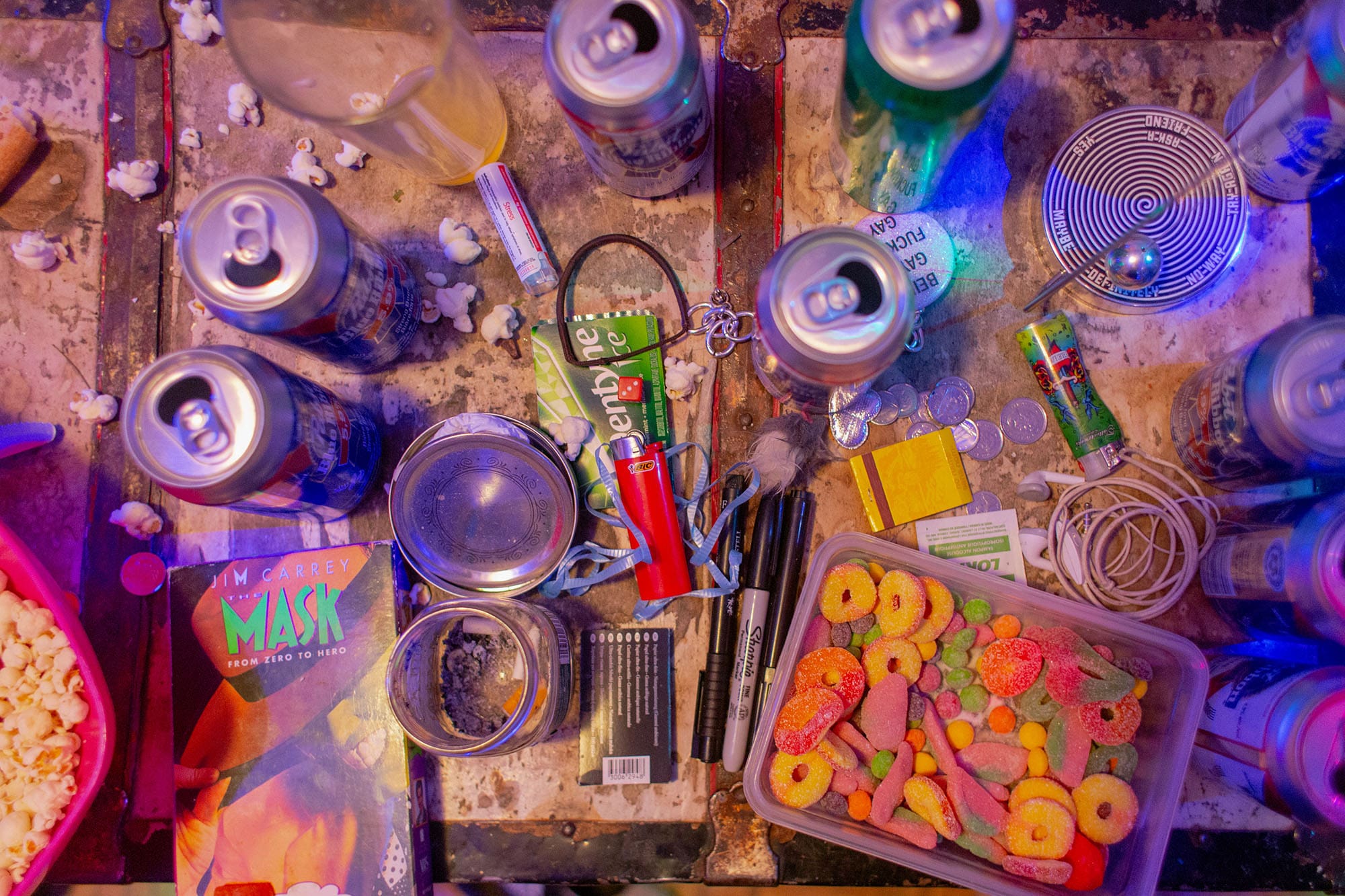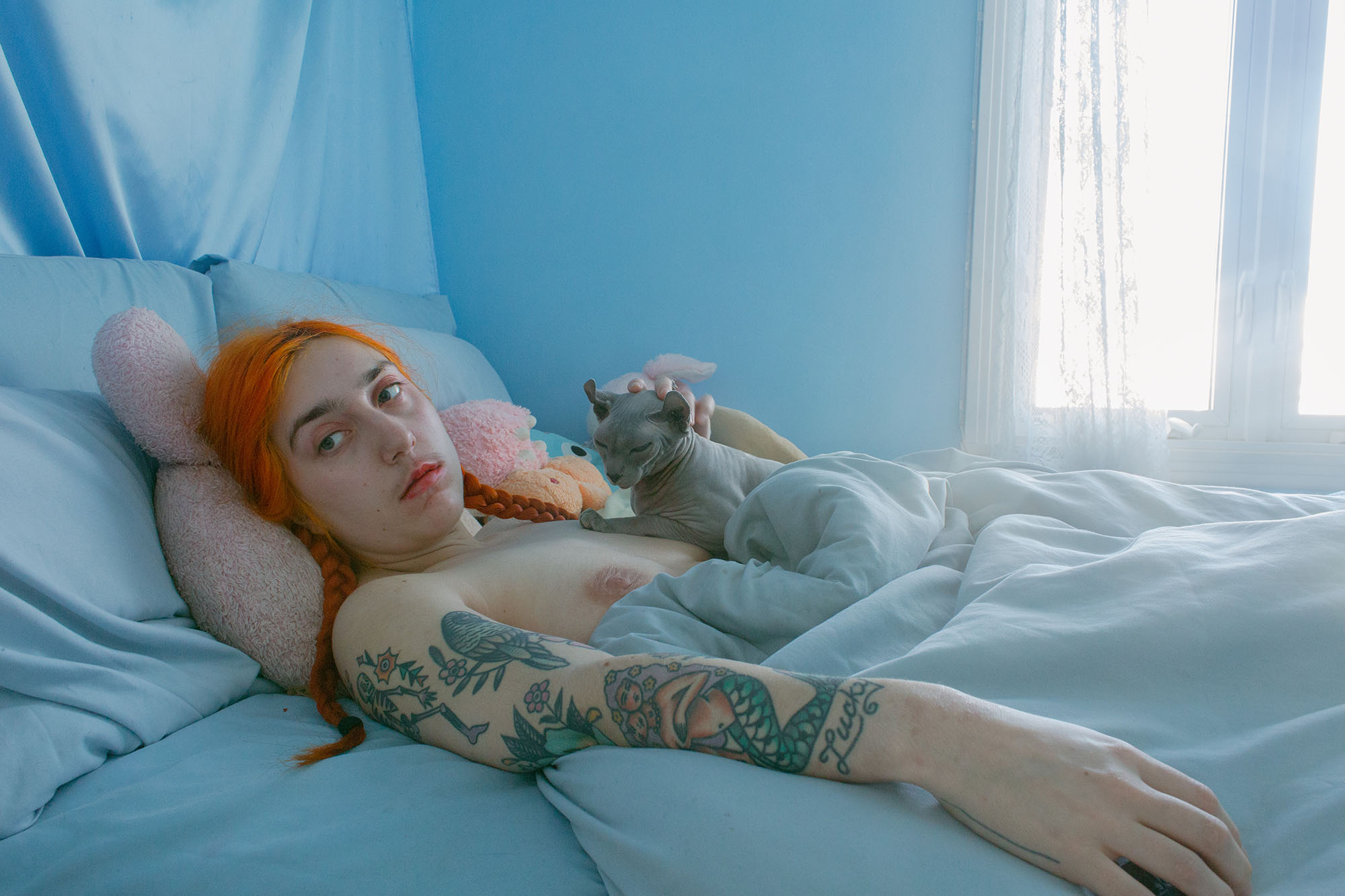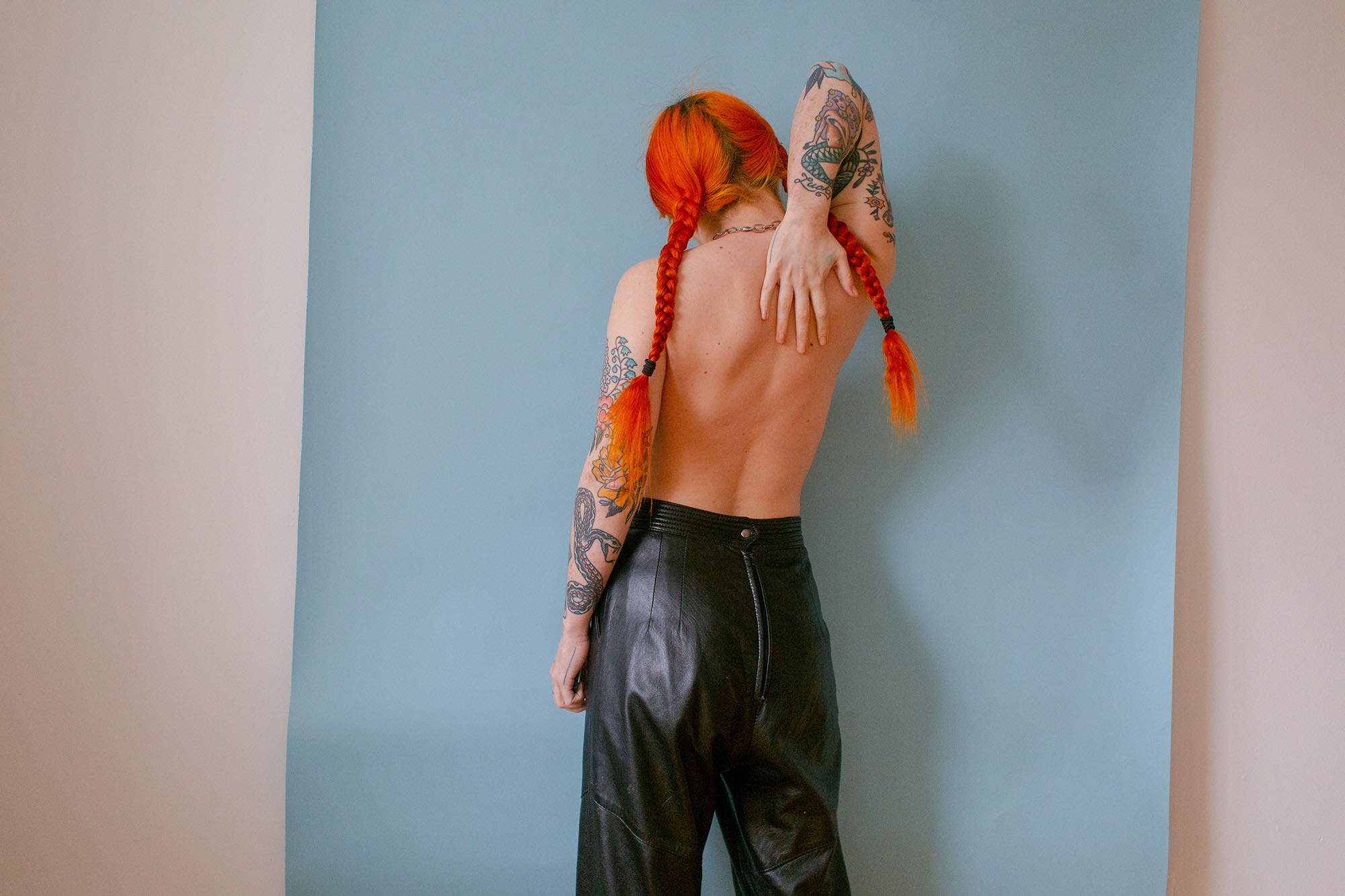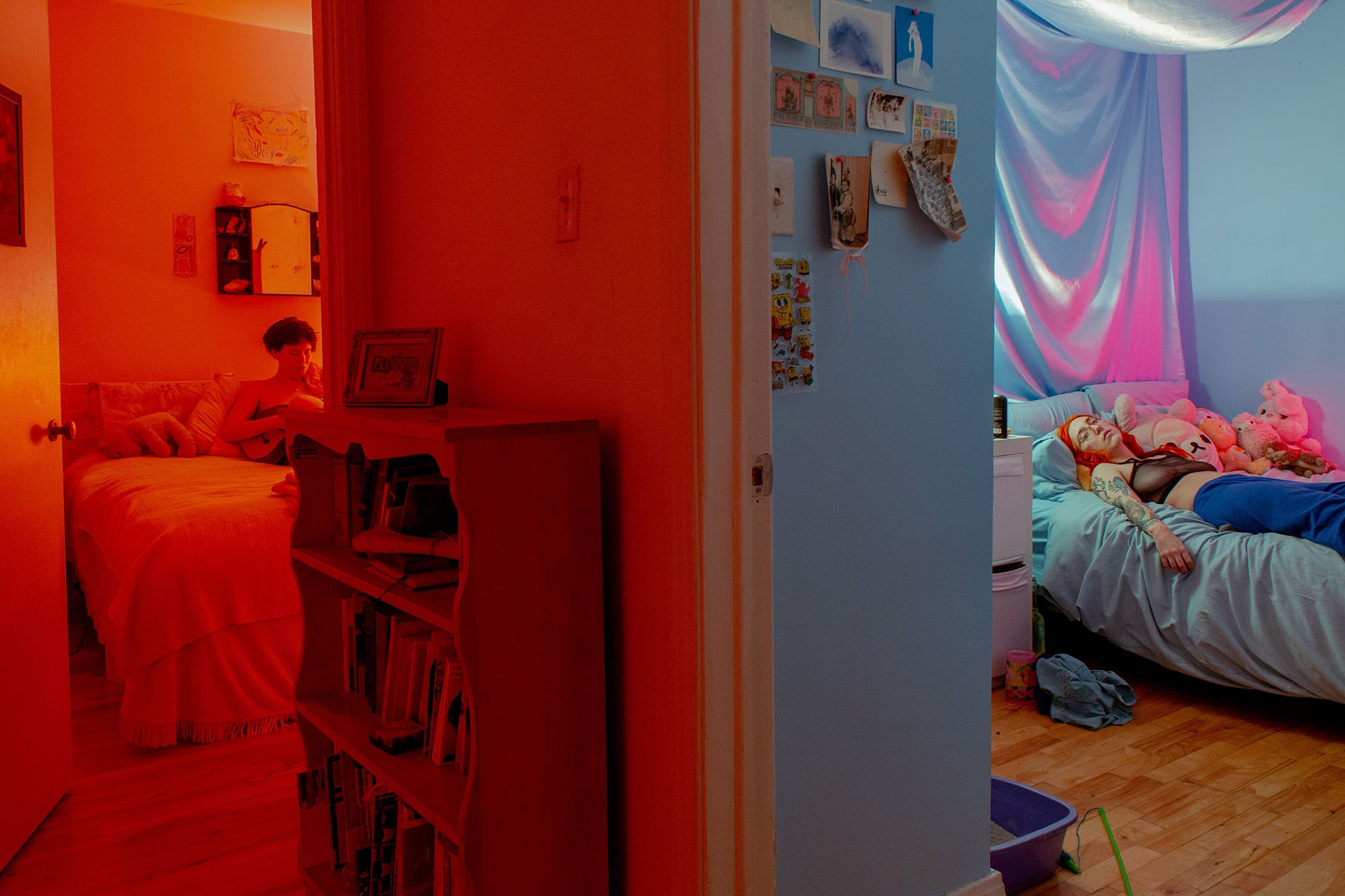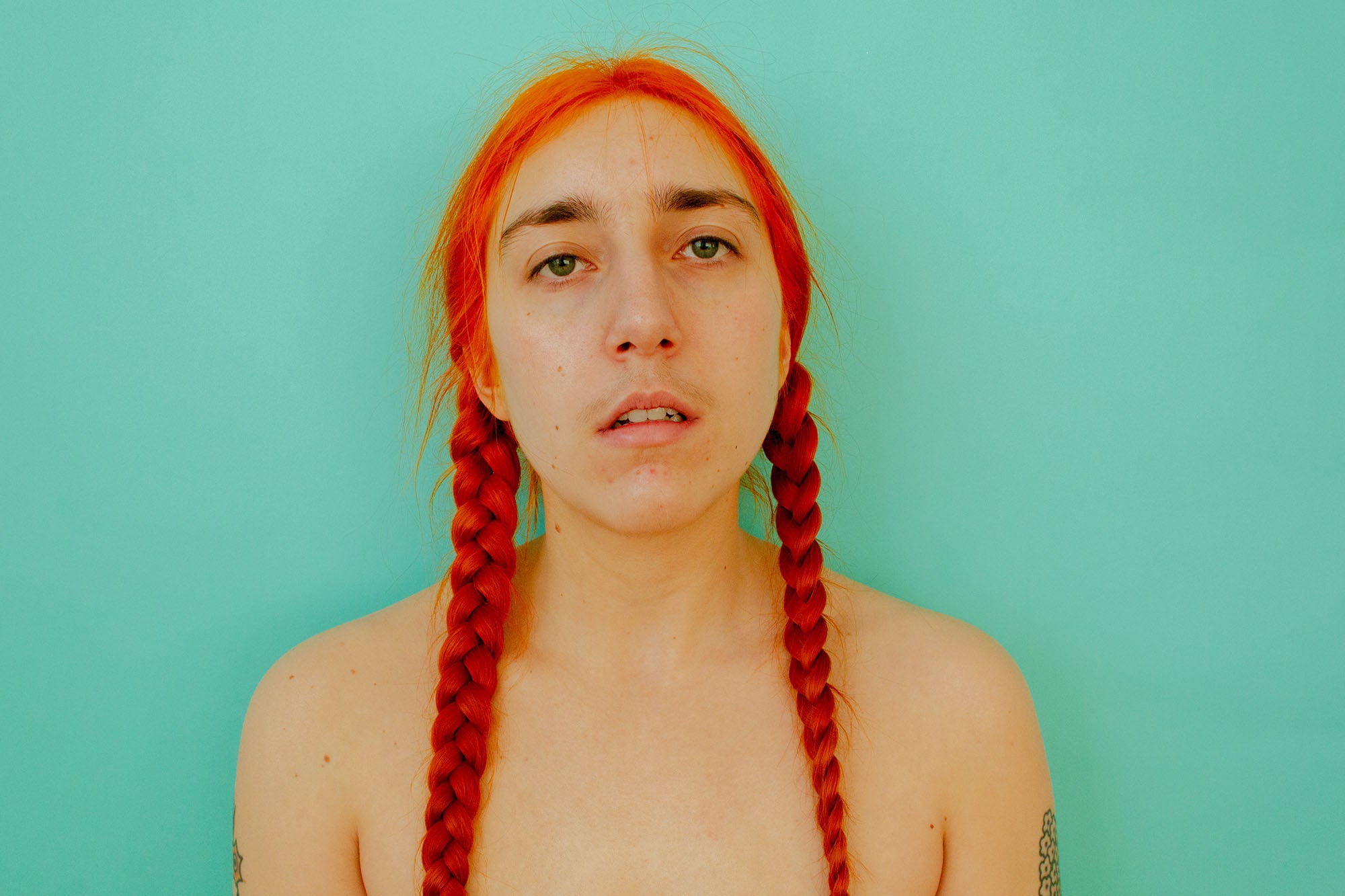 Laurence Philomène
Lives and works in Montréal, Canada.