Find something new in oneself
I want to tell the world that nakedness is not vulgarity, not an attempt to attract attention or a manifestation of exhibitionism. It is an opportunity to find something new in oneself, to accept oneself and see the relationship between the outer (body) and inner world. 
Leave only the essence
The body is an interesting material for making art. Everyone has one. And I like the idea that you can remove everything excessive and leave only the essence. The more a person takes off his or her clothes at the shooting, the freer he or she feels and looks.
Embarrassment passes. The person becomes completely naked, open and honest. Reaching that point where they trust the moment and have no fear. I like to watch these changes.
The inner state
The inner state of the photographer is always transmitted to the person during the shooting and vice versa. If I am embarrassed, worried or insincere, how can I expect my model to reflect different emotions. My openness builds trust. As if my inner state says: "Look, I am as open as possible right now and I would be glad if could you open up to me, too." Opening up gives us the opportunity to create something special together.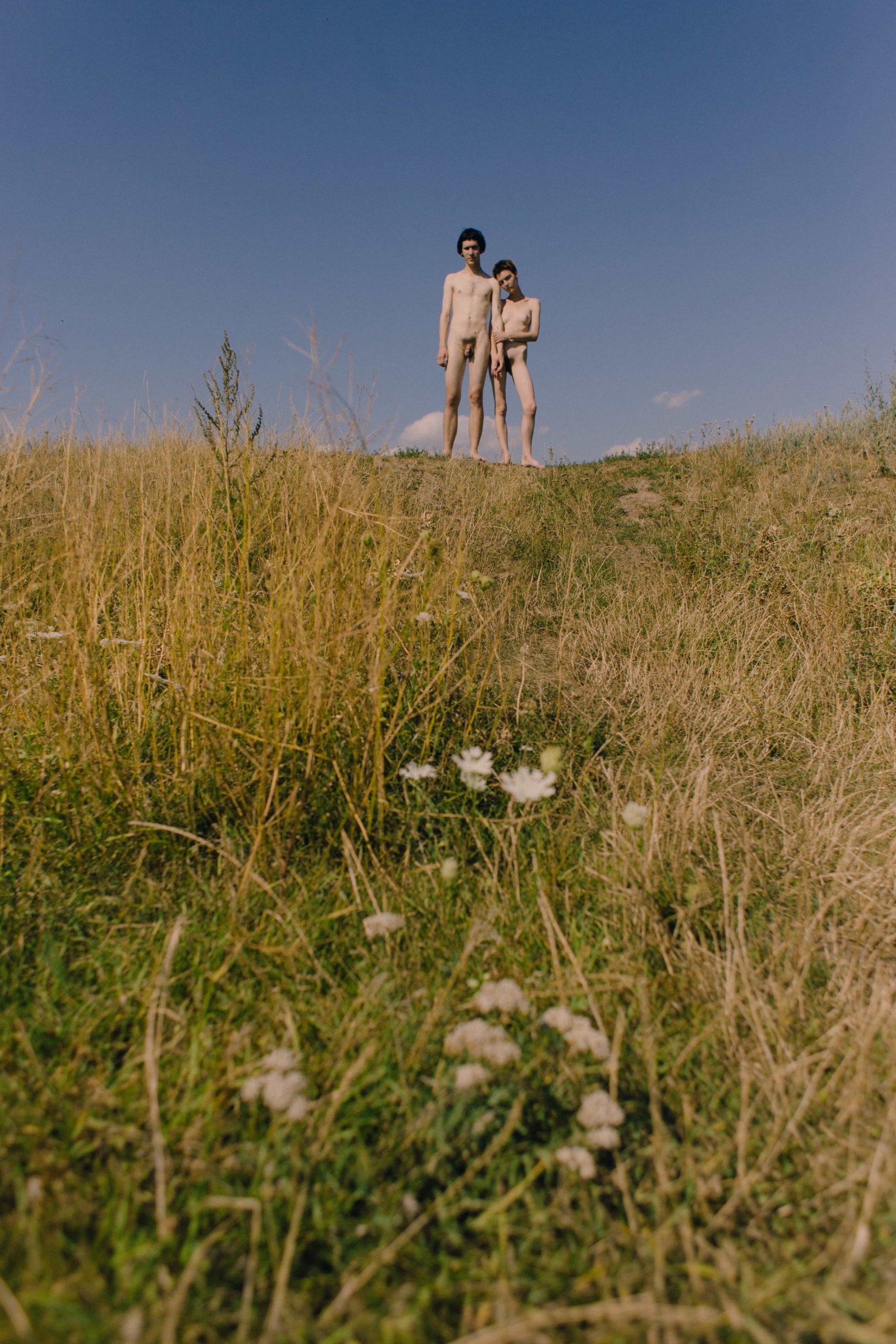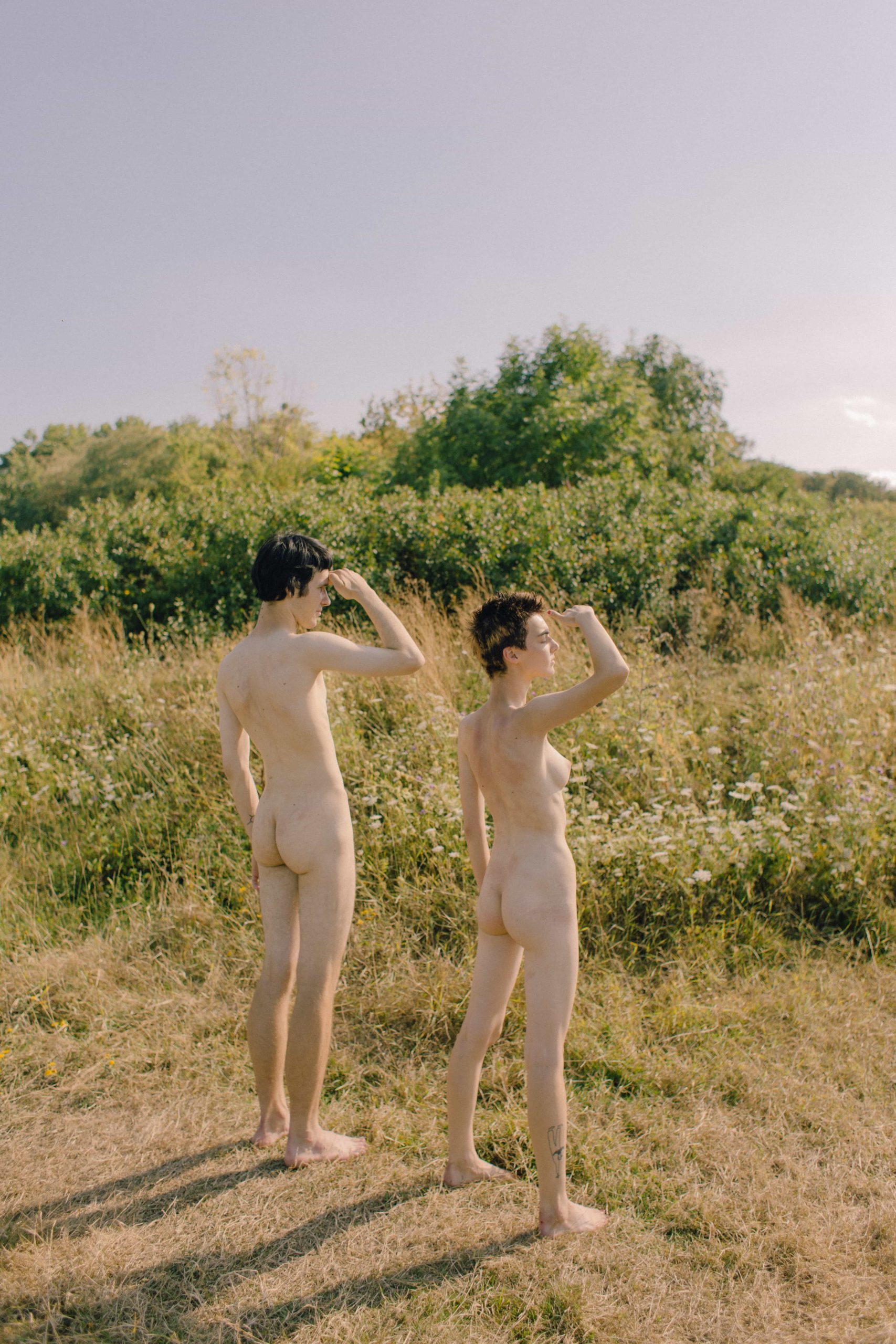 A photo shoot is like meditation
It is important for me that a person is open to experiments, trusts me and is actively involved in the creative process. Consequently, our interaction will be natural and sincere. I mainly work alone with the model, because a photo shoot is a very intimate process, like meditation. The whole world disappears to me, and only the model remains.
Unpredictable, transformative and meaningful
Creating the right picture is always an unpredictable process. It can be one idea in the beginning, but then it transforms into something completely different. I suddenly find different meanings that I did not notice earlier. Also, I really like to explore the relationships between the photos and complete one with another. In all this, I do not focus on technical equipment. It is important for me to be quick and mobile. The idea comes first, the rest is secondary.
We are all one
I want to bring many people together in one place and show that all people, all living and nonliving, the whole world ¬– are all one. This idea came to me before the epidemic of corona virus, so now it is not clear when this can be performed. But nonetheless it will be more interesting to do this after these events, that temporarily separated us physically but united us spiritually.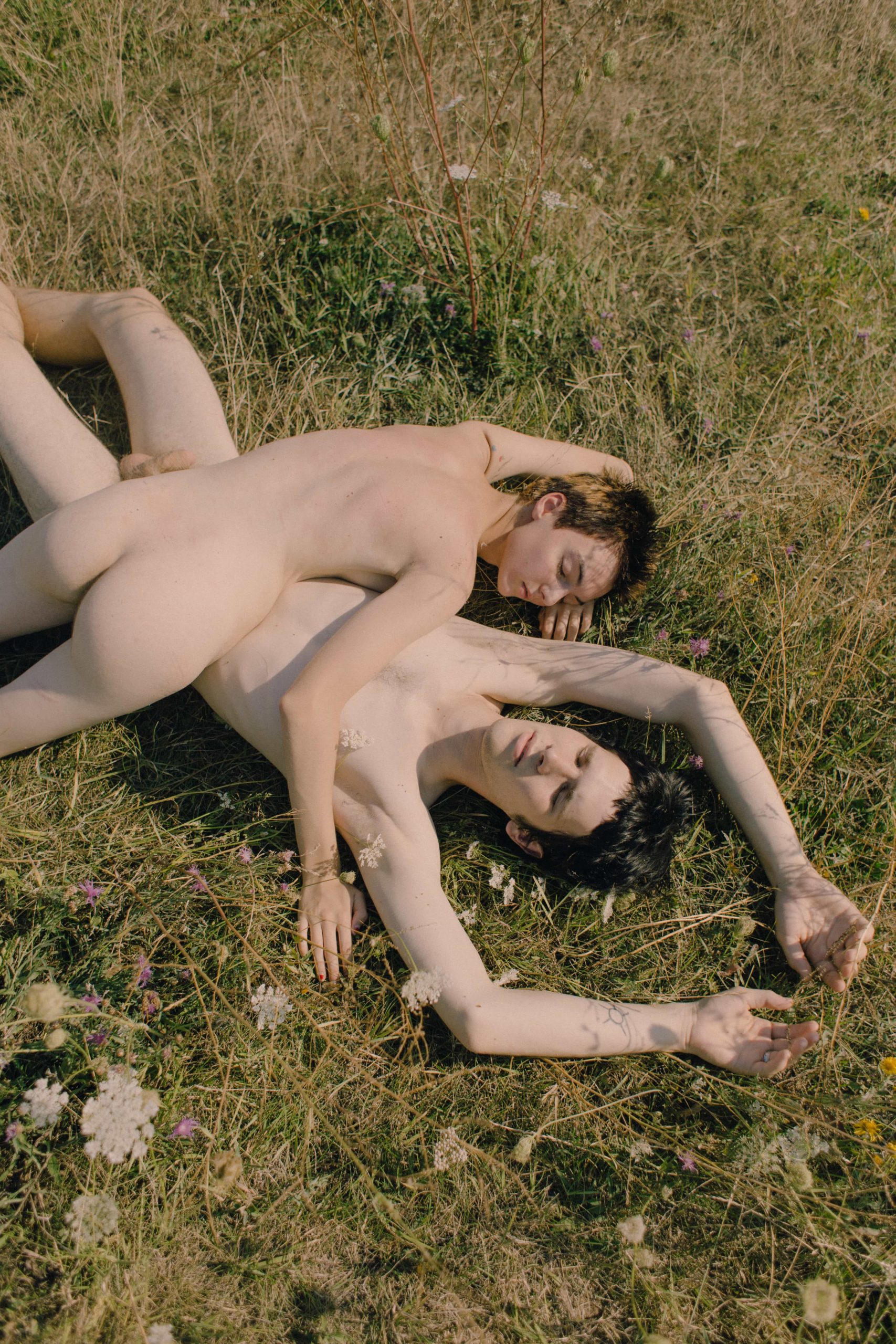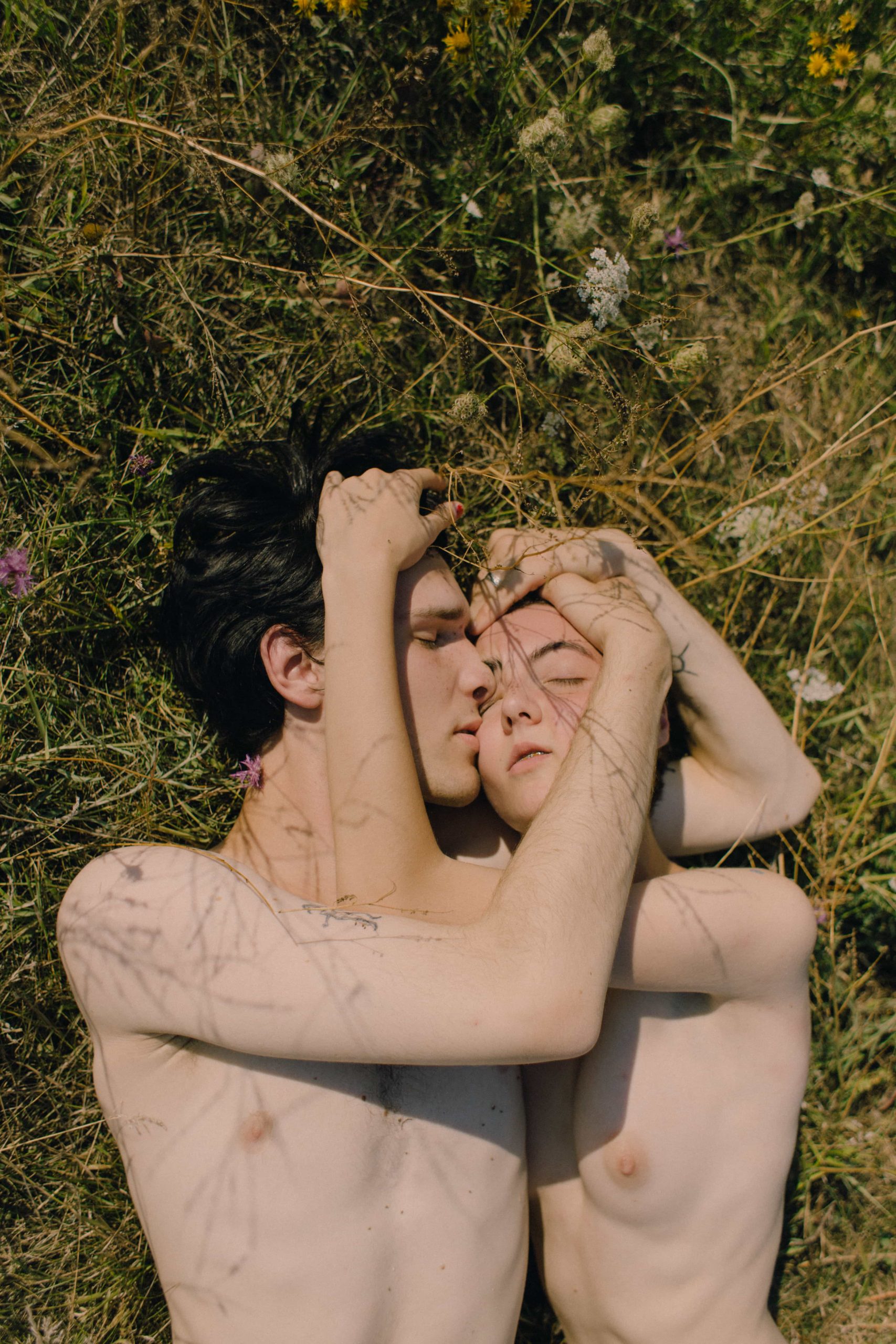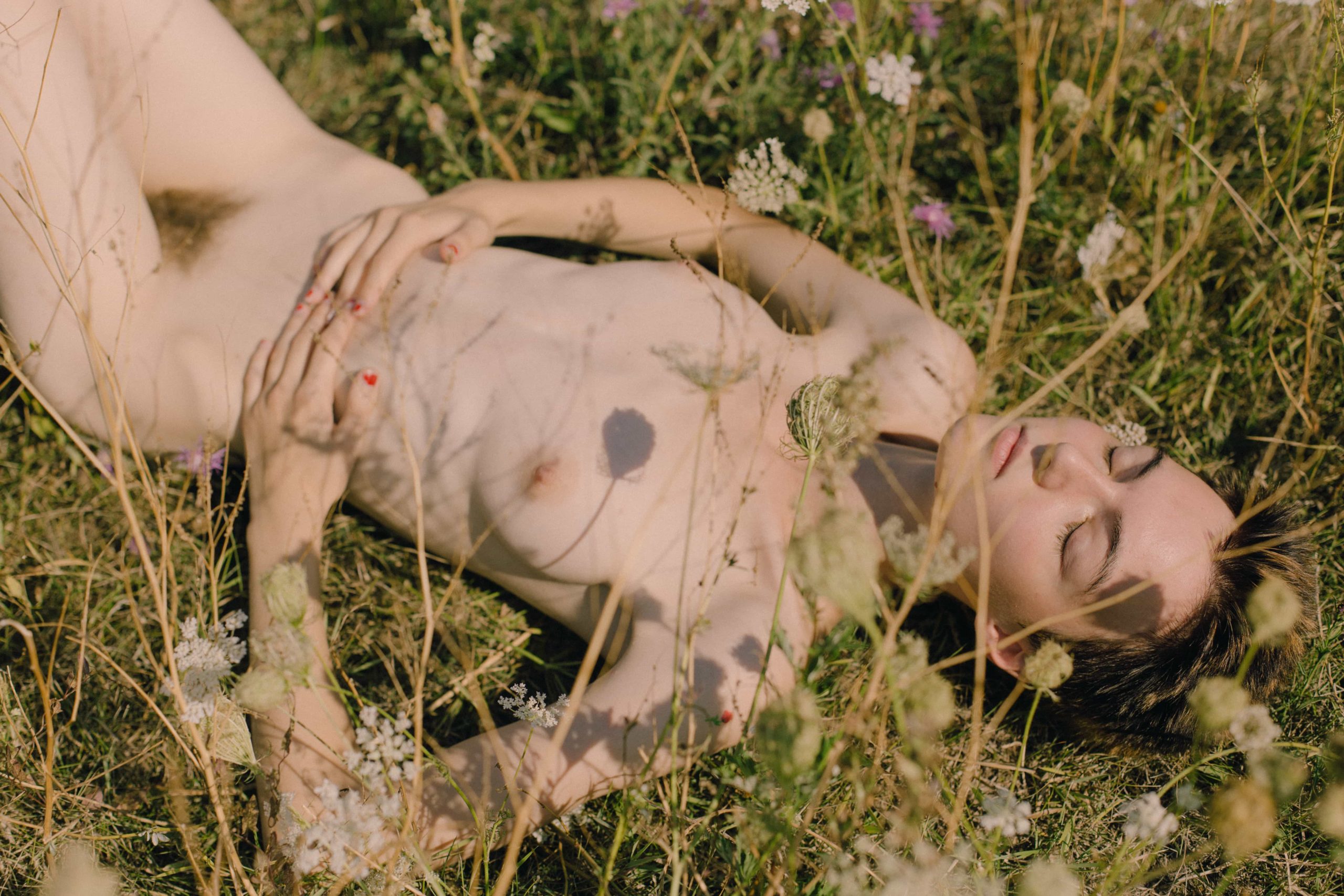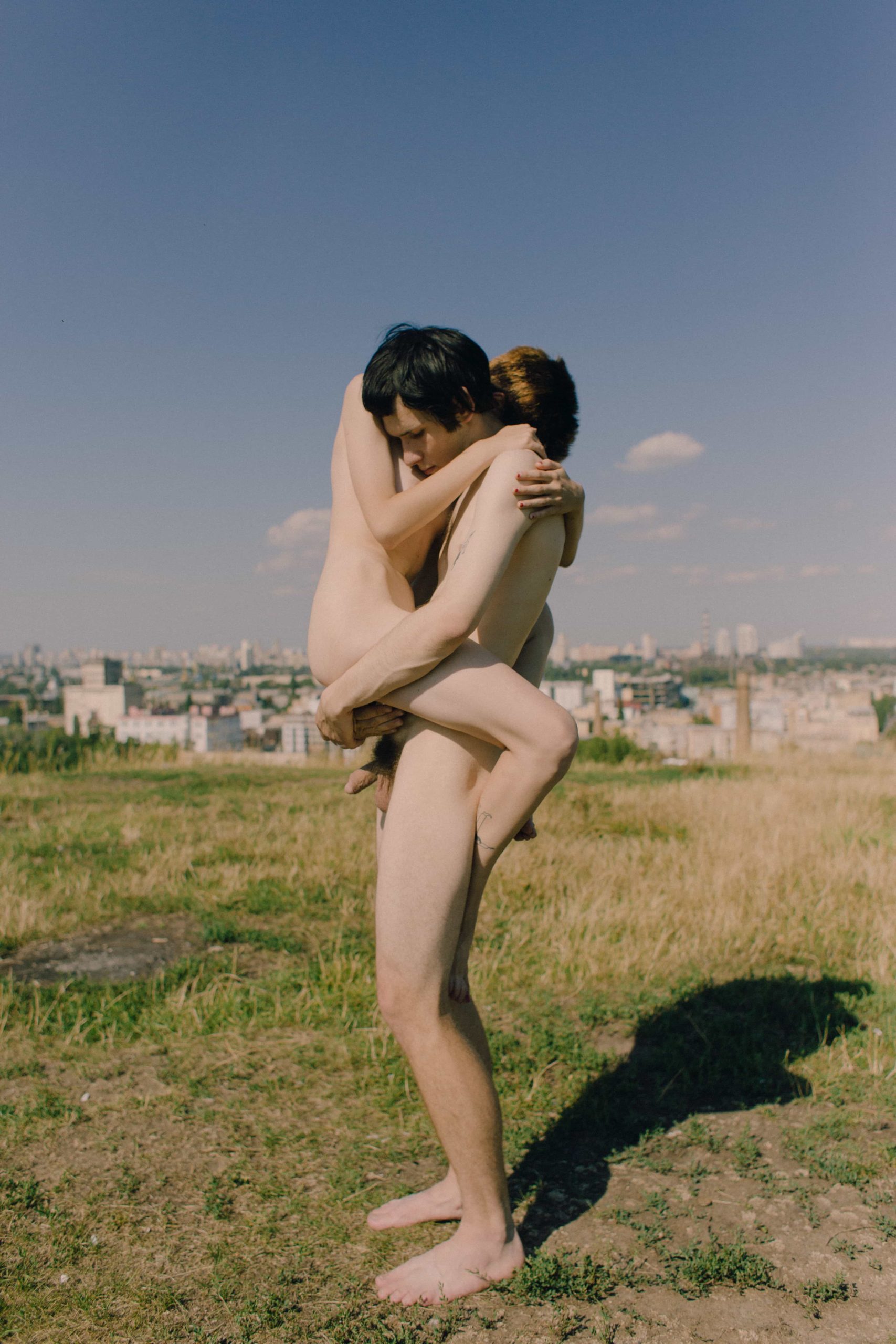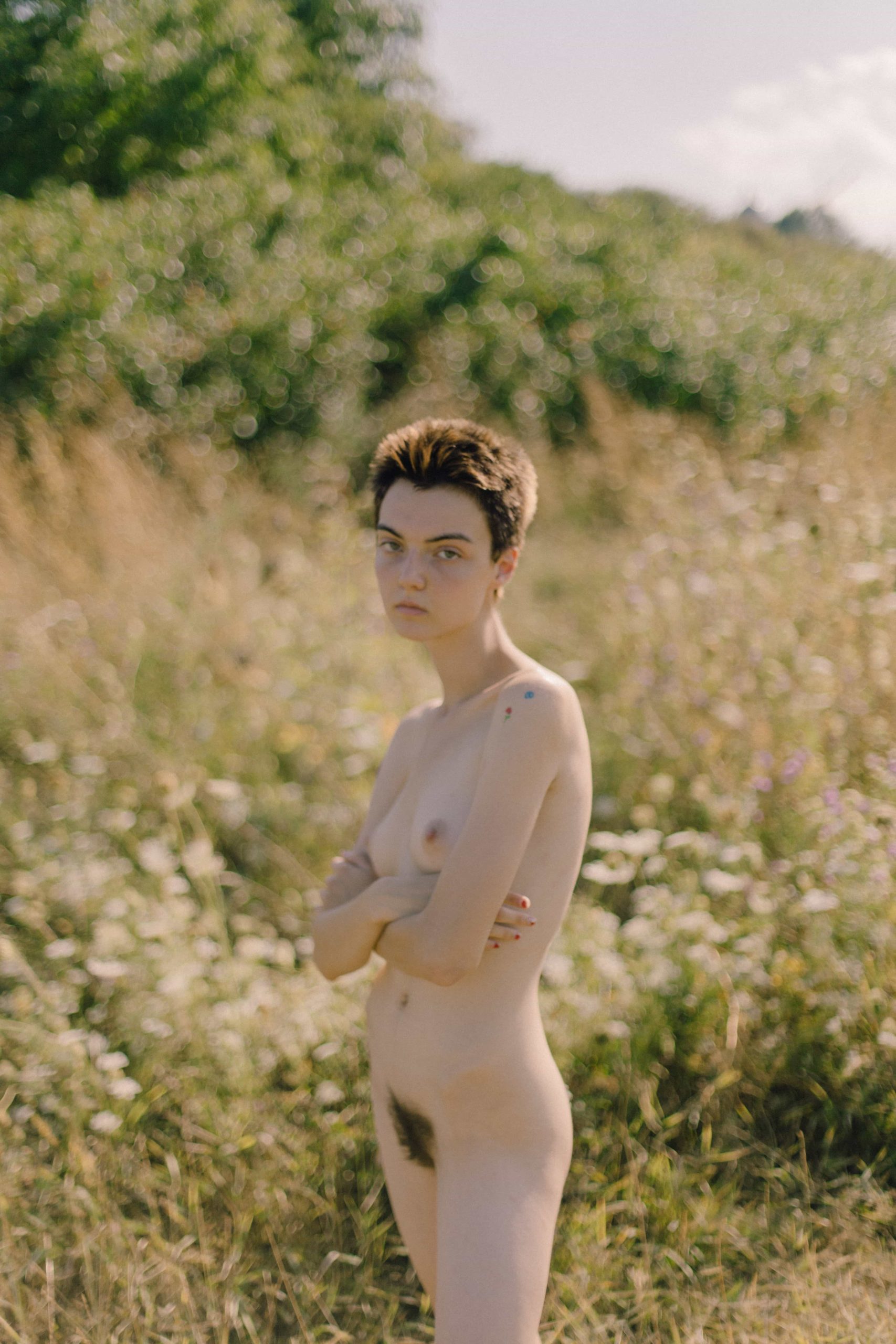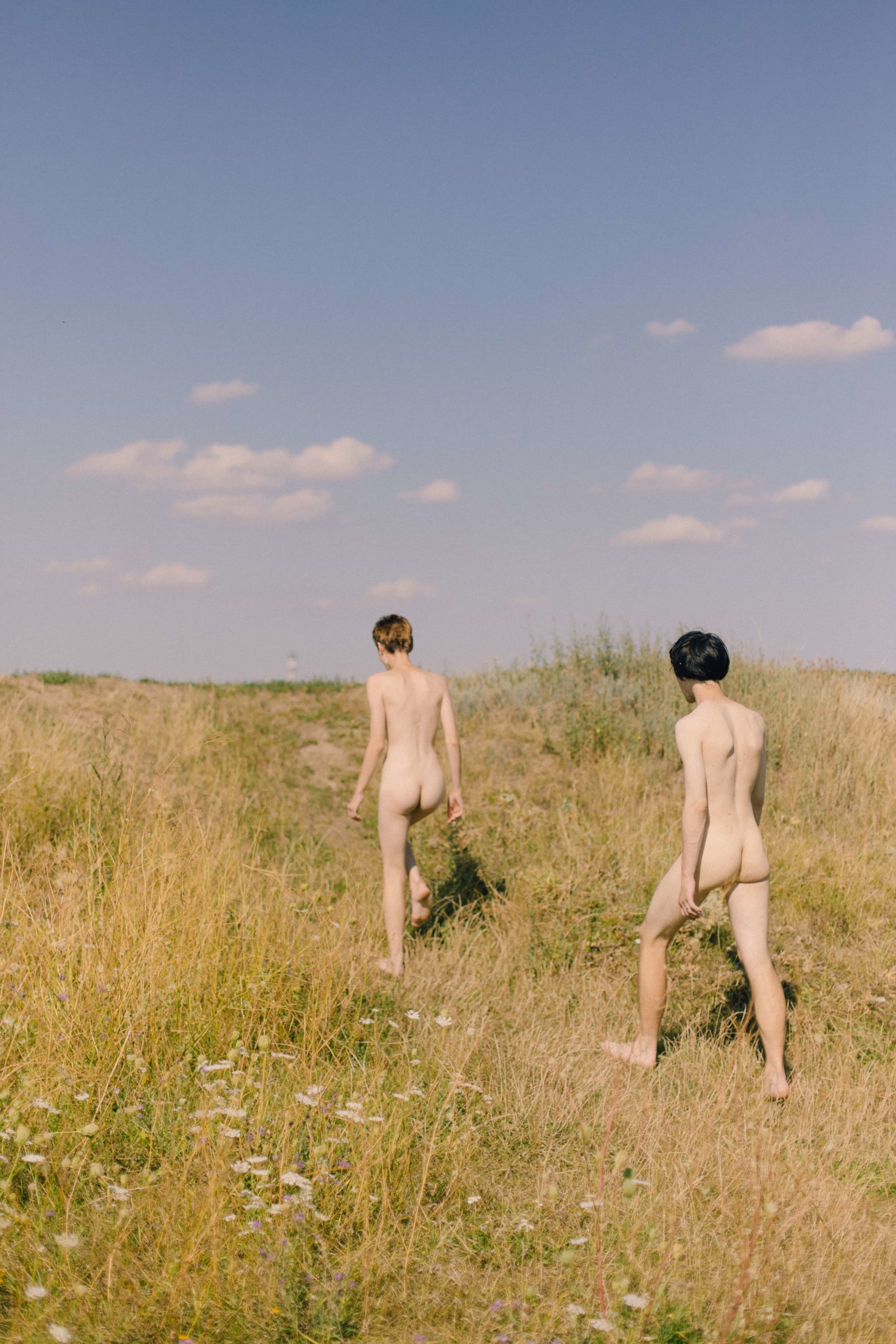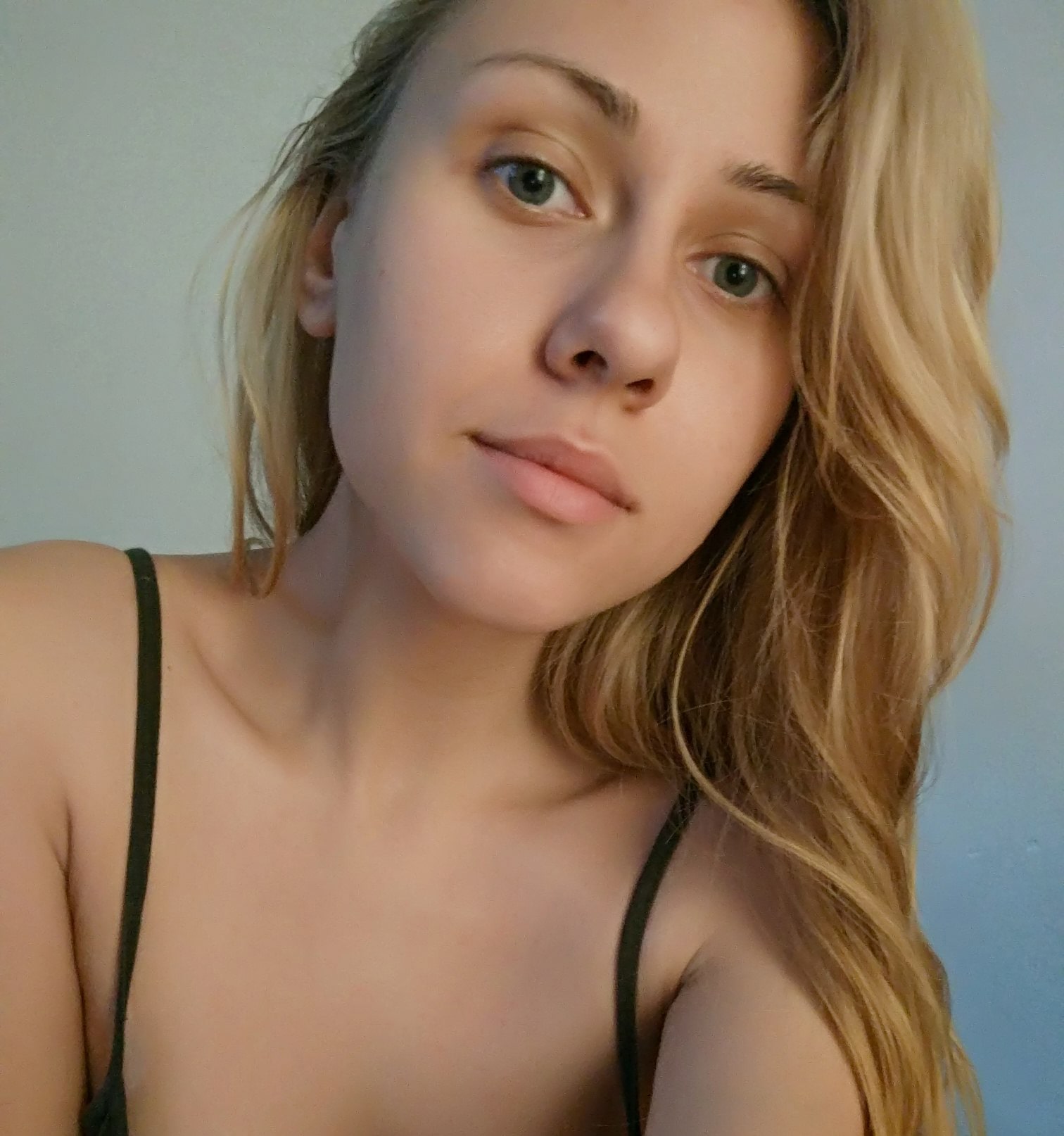 Julia Luzina,
lives and works in Kyiv, Ukraine