"I am as nude as the subjects"
For me, creating pictures (not just taking them aufnehmen) is a magic process of dissecting what I want to see most and then sharing that with others. All my images reflect what I am truly captivated by personally, so in a way it is a study of who I am. In my photos I am as nude as the subjects. I leave the rest to the beholder.
 
Wrinkles, birthmarks and scars
I am fascinated by the human body in its purest form and, as far as I can tell, there isn't one beauty standard that I follow. The nude provides infinite intriguing shapes and expressive forms like muscles, wrinkles, veins, bones, birthmarks, stretches and scars. These are the main elements guiding my vision.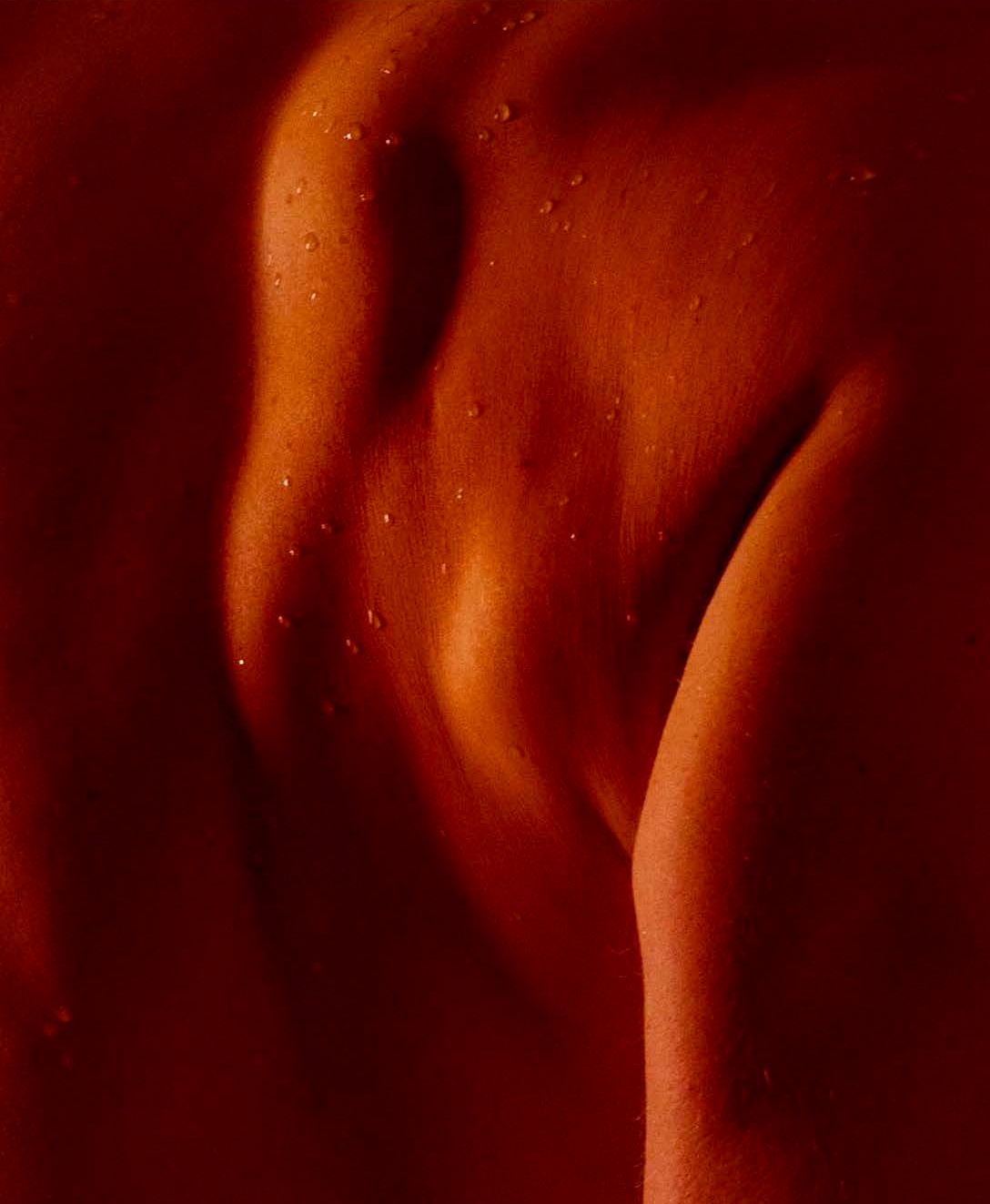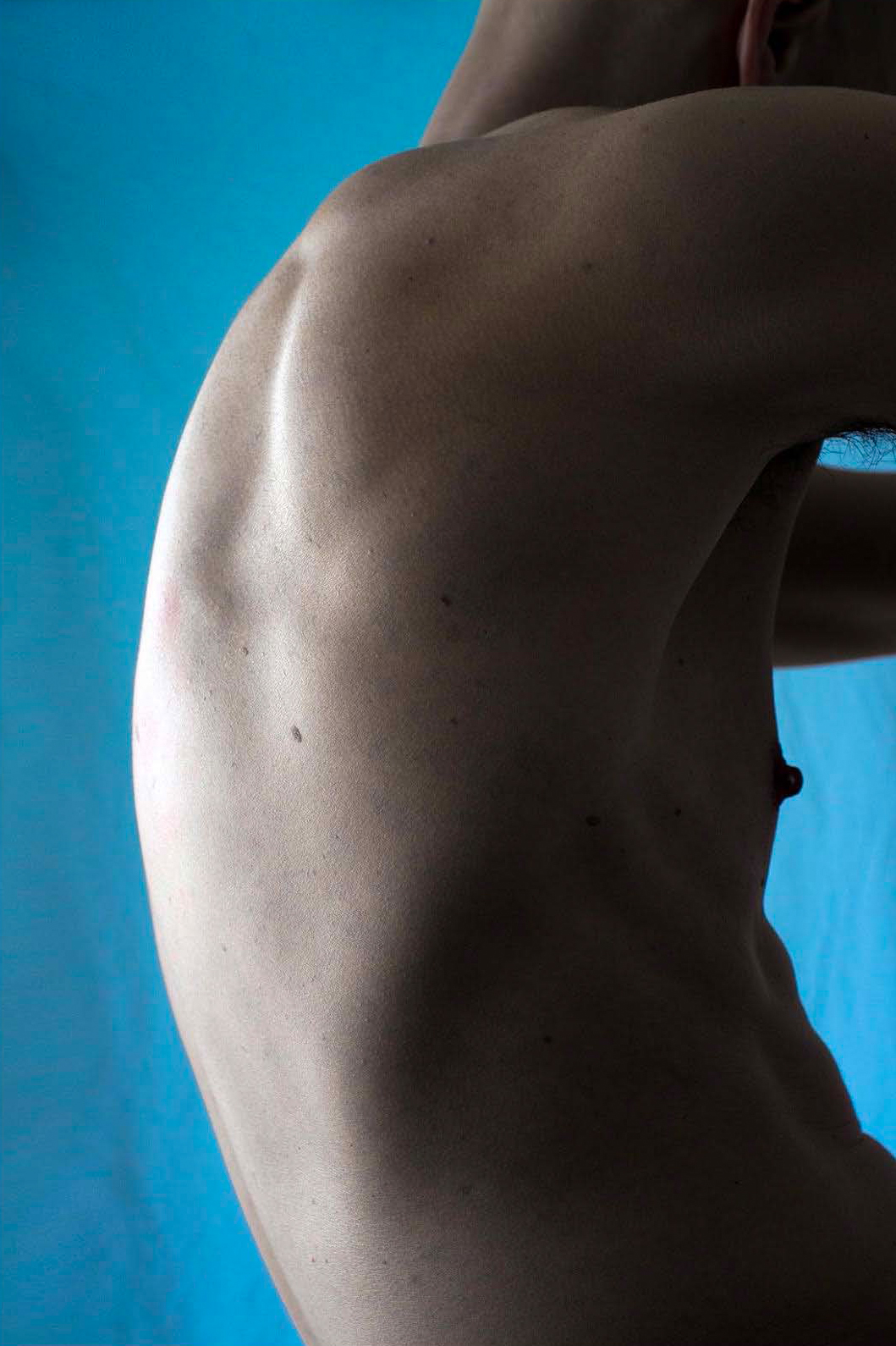 Depth, closeness and intimacy
I mostly work with a fixed 50 mm lens to achieve a certain level of depth, closeness and intimacy. But: Equipment comes second. Vision and passion are what a photographer needs most.
Getting into the flow
I rarely have a complete idea of what I am going to create during a shoot. The process mainly depends on how the model and I get into the flow and how we succeed at employing available or artificial light and other elements, like water. Series evolve at a later stage in post-processing, after I have given myself time to build some distance and have a fresh look at similarities or contrasts between the images I have created.
A book filled with dreamy images
In June 2020, I released my first photo book (H)OMBRES. Der Titel ist ein Zusammenspiel zwischen dem spanischen Wort "Hombres" (Männer) und dem französischen Wort "Ombres" (Schatten). Ich habe dieses Hardcover-Buch, das verträumte Bilder von Körpern, die in üppigen Farben ertrinken, mit rohen Nahaufnahmen (insgesamt mehr als 50 Fotos) zusammen mit dem britischen Designer Jake Noakes erstellt. (H) OMBRES enthält auch ein Essay der amerikanischen Fotografin Connie Imboden. The book was published with the support of the Ministry of Culture of Luxembourg.